We are here for you from start to finish!
We have been here for you since 2012
Our driving school in Prague Vršovice brings you training for groups A, B, C and D with rich experience and a high percentage of passing tests. Our instructors are carefully selected and will adapt to your needs and abilities to prepare you for your final test and help you become a successful driver.

Many satisfied students have already become successful road drivers thanks to our lessons, which is why we are a popular choice for students of all levels and experience, including family members, friends and acquaintances.

In addition to lessons, we also offer fitness rides and professional training for drivers of all levels and experience. With us, you will get a smooth and successful entry into the family of good drivers and learn to handle even the most difficult traffic situations. Visit us in Prague Vršovice and become a successful driver thanks to our high-quality teaching and support.
Our team
Meet our team of instructors and assistants who will help you acquire the necessary skills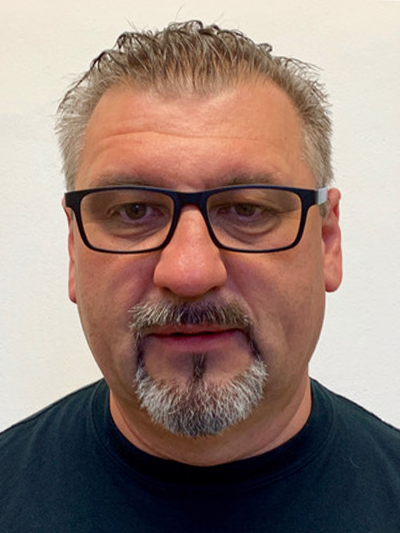 Petr Saska
Executive, Instructor
Groups A, B, B+E, C, C+E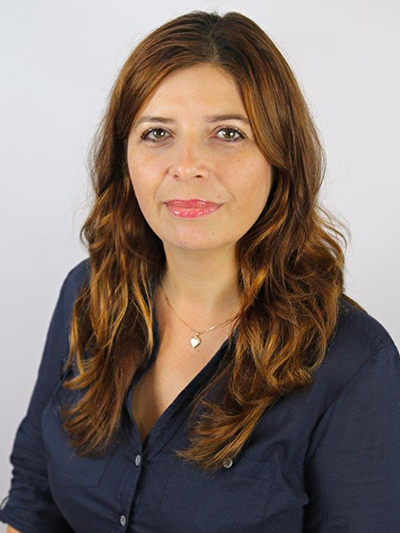 Jana Šulajová
Head of office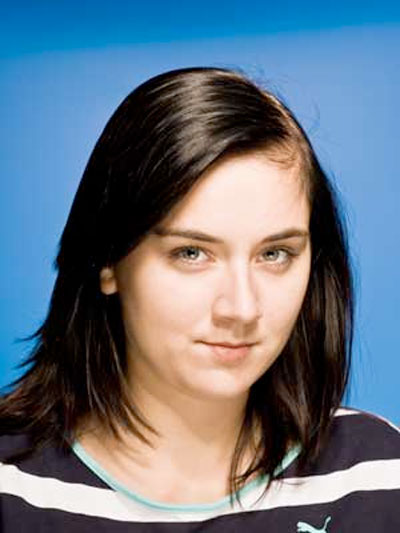 Veronika Sasková
Director, Instructor
Group B driver training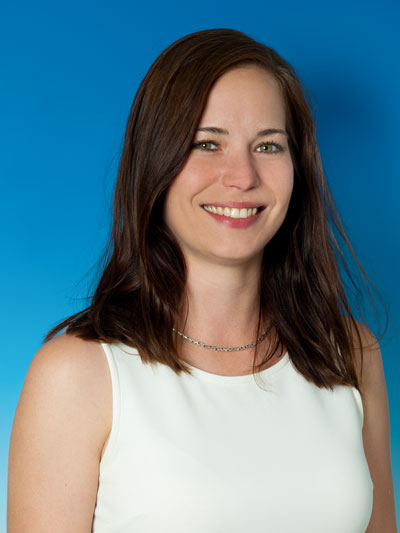 Veronika Přástková
Instructor
Group B driver training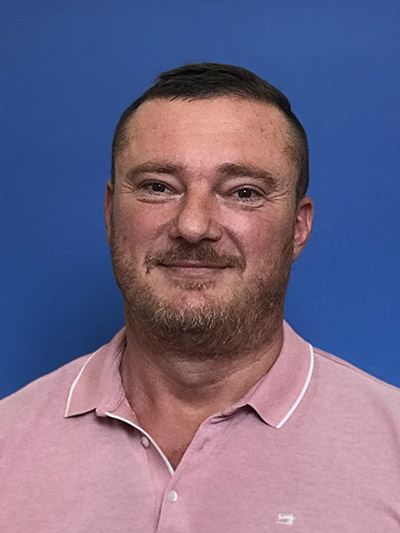 Group B driver training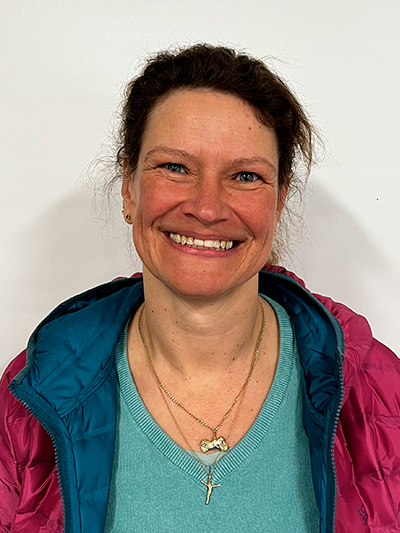 Jitka Drbohlavová
Instruktor
Group B driver training
Address
Bělocerkevská 1299/24, 100 00 Praha 10-Vršovice
E-Mail
info@autoskolavrsovice.cz
Office opening hours:
Mon 10-18 hours
Tues 10am-11am and 12pm-6pm
Wed 10am-5pm
Thu 10am-6pm
Fri 10am-3pm
Payment methods
We accept payment cards VISA and MASTERCARD
and paper vouchers
SODEXO*:
Gift Pass, Flexi Pass, Smart Pass, Fokus Pass, Bonus Pass


BENEFIT PLUS
*up to a maximum of 5,000